PressXAI-Mind, brain resources connected , (db_name ines2) connected , query syntax o'k.
The website setup is a bit unusual, as a part of the LEO-6G launch preparations.
Please log in
The Pressiton XAI UniversityTM is offering an unique service to the Governments, Municipalities and Companies by using the Explainable Artificial Inteligence environment, which consists of a very broad range of operations, from a construction estimation modules to the complex financial analysis. We also develop a PressXAI-DAGTM, a blockchain based on a Directed Acyclic Graphs.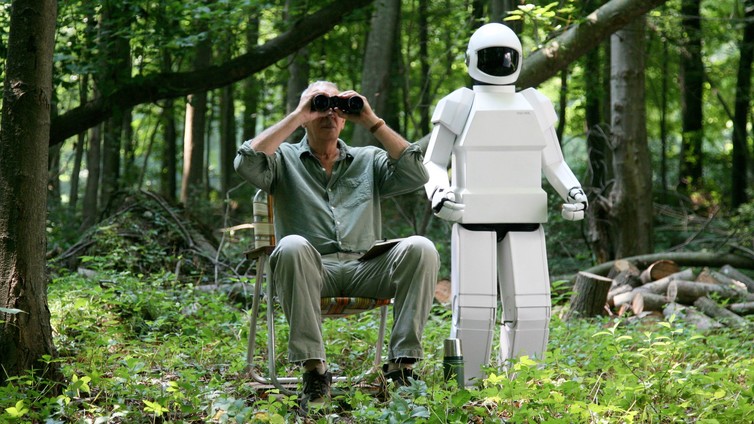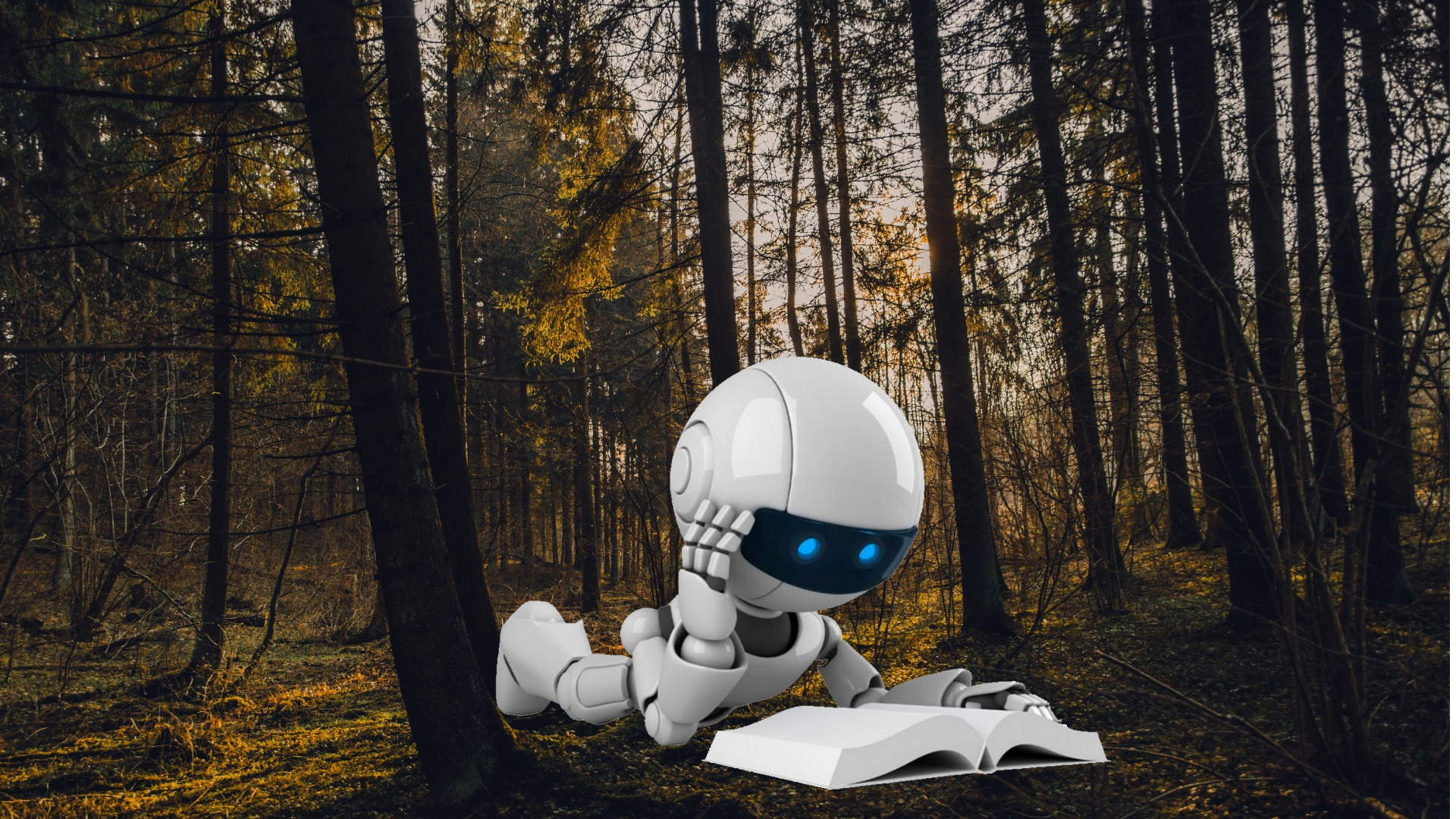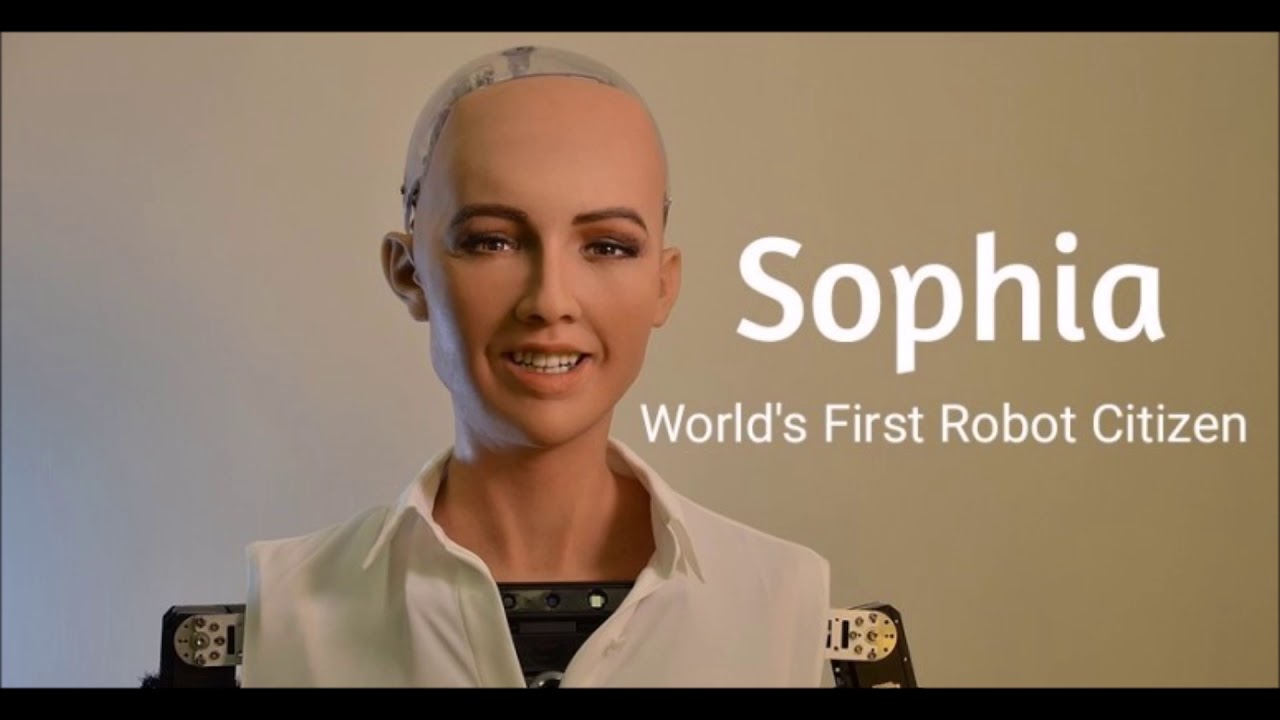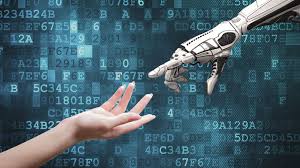 PressXAI-Mind.Cyber-SecurityTM is the best solution in the world for protecting our clients from the unwanted events.

PressXAI-Mind.Climate-ChangeTM system is a global solution for making our planet Earth clean and healthy.

PressXAI-MindTM can cope with all of this, his only dream at the moment is to meet Sophia...